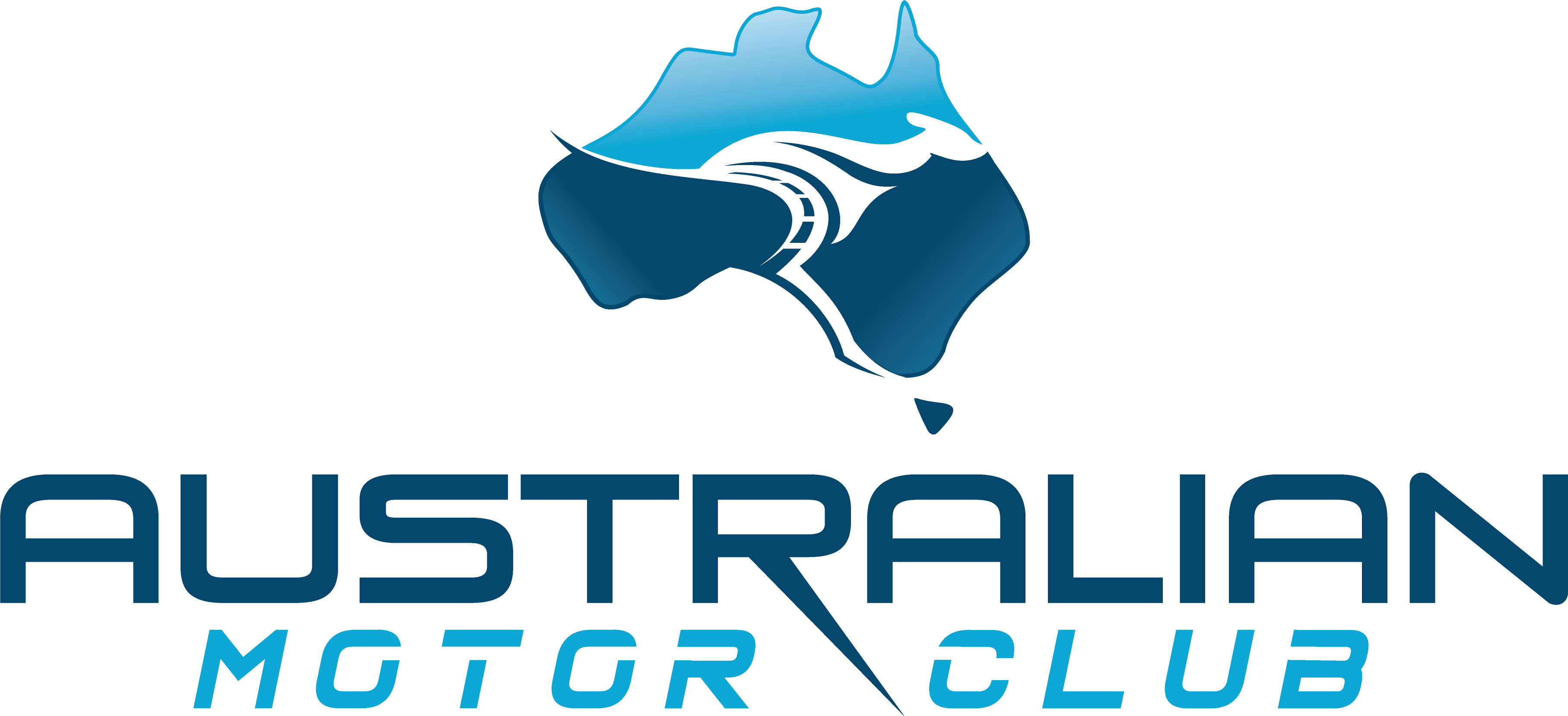 Australia's First and Only National Motor Club
As a member you will save thousands of dollars when buying, financing and maintaining your vehicle.

Our team of professional finance consultants and car buyers will assist you to buy, finance and look after your vehicle.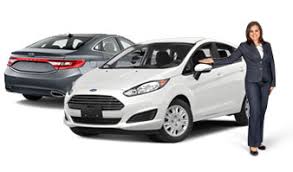 Do you have to be a member to use the services on this site?
Individual Member
Yes, but your first 3 months of membership is FREE and anyone can join!

After 3 months, if you decide to remain a member it will cost you only $1 per month (on a 12 month plan).

Being a member is all about the benefits of being part of a giant buying group.

Registration is easy, FREE and there are no obligations, or credit cards required.

Just the value of being in our CLUB!

Group Member

If you are the member of an association, club or group that has joined AMC as a Member Group then your membership is always FREE, just register and select your group.

Se our member group registration section.
FREE eBook
Find out all you need to know to buy and finance your next vehicle.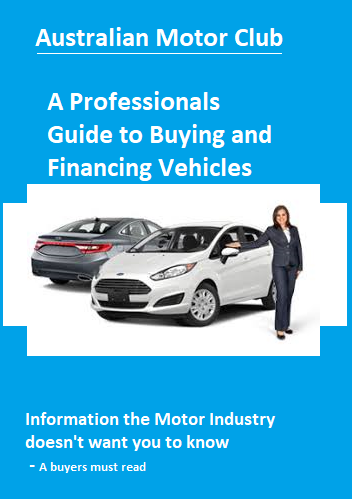 Register to Join
Register to join the Australian Motor Club.
Register now and get 12 months FREE basic membership and that allows you to use all of our online services as a standard member for the next 12 months....
Join as an Association or Club
Apply to join up your association or club with the Australian Motor Club and get even more benefits.
Ask us how....