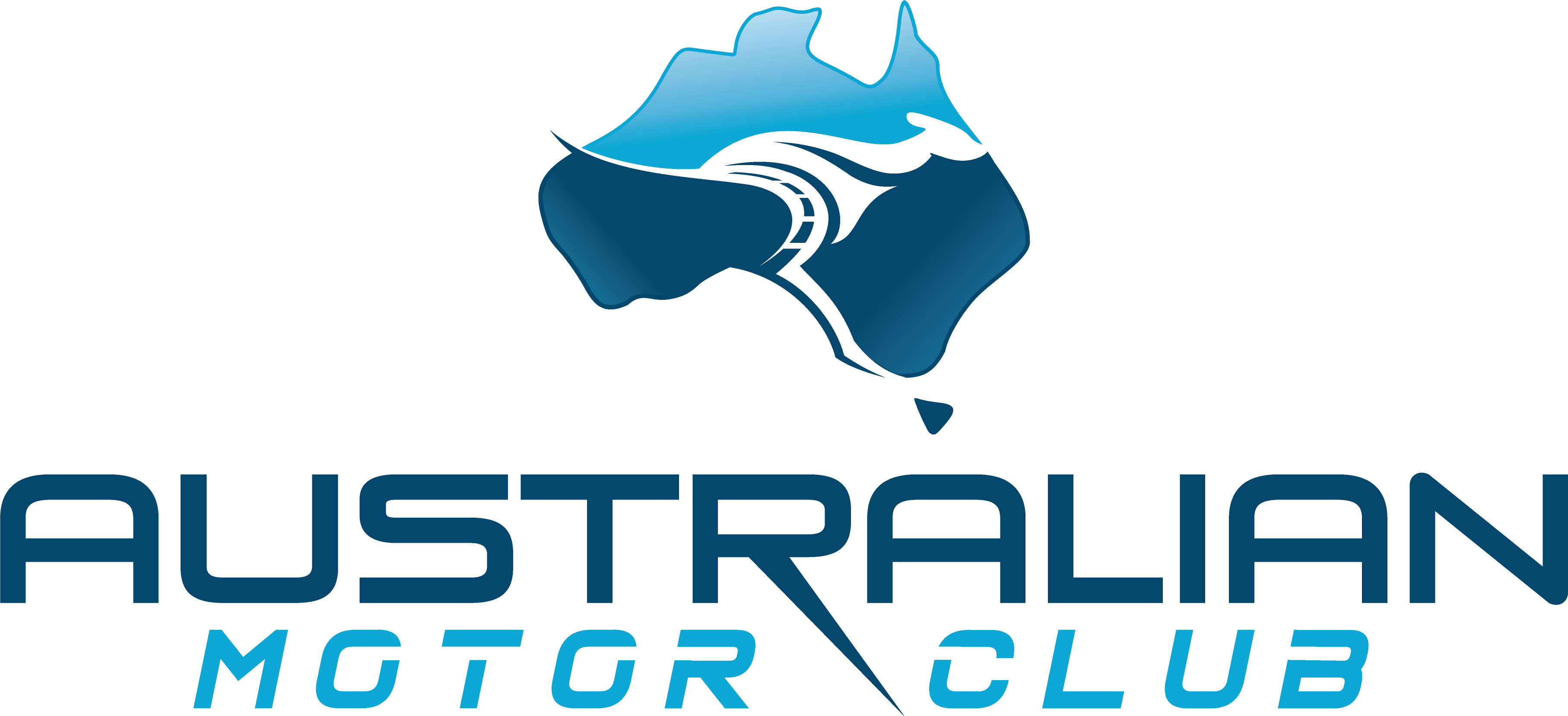 Buy a NEW Car
Car buying assist and vehicle pricing
Finance your vehicle purchase
Get a quote or talk to our finance team
Australia's First and Only National Motor Club
Australias roads are not only crucial to our way of life but being on the road is engrained into our culture.

With some of the longest roads in the world and a geography that is diverse, challenging and constantly changing, a vehicle is not only crucial to our daily existence, to many, the car is a way of life.

As a member, you will have access to crucial information to assist you to buy, finance, and own a motor vehicle. Our systems and contacts have saved members hundreds and even thousands of dollars

We also pride ourselves on our social and community obligations, promoting and contributing to road safety such as our sponsorship of the L2P Program.

As a member, you assist us to continue to advocate for better and safer roads and driver safety awareness..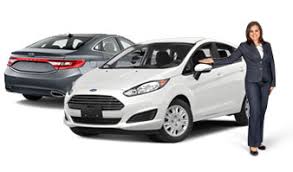 Do you have to be a member to use the services on this site?
Individual Member
Yes, but your first 6 months of membership is FREE and anyone can join!

After 6 months, if you decide to remain a member it will cost you only $1 per month (on a 12 month plan).

Registration is easy, FREE and there are no obligations, or credit cards required.

Just the value of being in our CLUB!

Group Member

If you are the member of an association, club or group that has joined AMC as a Member Group then your membership is always FREE, just register and select your group.

Se our member group registration section.
Register to Join
Register to join the Australian Motor Club.
Register now and get 12 months FREE basic membership and that allows you to use all of our online services as a standard member for the next 12 months....
Join as an Association or Club
Apply to join up your association or club with the Australian Motor Club and get even more benefits.
Ask us how....
Some of our Member Testimonials with our car buying service:
FREE eBook
Find out all you need to know to buy and finance your next vehicle.