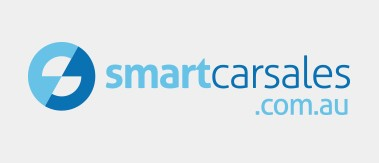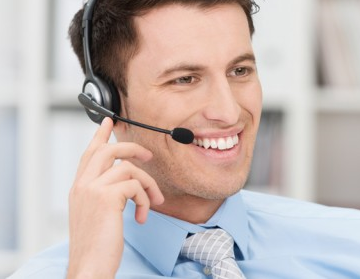 Buying a car can be complex
...and time-consuming, so why not get one of our professional buying specialist from SmartCarSales to assist you?
Our consultants all have multi-brand vehicle dealership experience and work with over 1,000 franchised dealerships around Australia to get you the right car and the right deal.
FREECall 1300 63 7283
A professional to guide you
Our SmartCarSales service is free and there is no obligation to use any of our services or products.
We can assist you with the buying and/or financing process and then help you to navigate through the purchase of insurance, registration, servicing and more.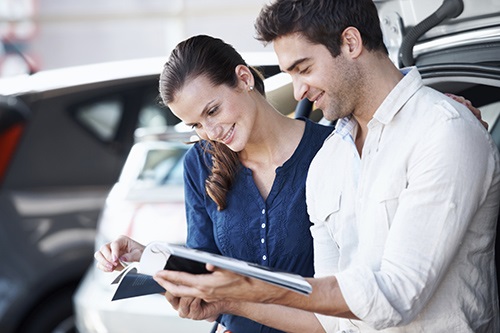 Some Experiences
Sonya From Brisbane couldn't find a vehicle locally to get to her business in time for the end of the year.. Our team found her the exact vehicle in Melbourne and sent it up and still saved her business more than $1,000
Nerida from Melbourne had gone to a dealer and without checking prices signed up. Next day she was referred to our team by her finance company, we checked the price and saved her $5,000. Lucky she was in time to cancel her order.
Amelia runs her business in regional Victoria and couldn't get any assistance from her closest dealer because she was living in a remote area. Our team not only saved her money on her first quote from the local dealer but delivered her new vehicle to her and picked up her trade.
Shruthi was still only on her international license and couldn't get a new Australian license because of COVID. Our team solved all the problems and she got an extension on her license and was able to buy and register her new vehicle.
Liam is a tradie working in far North Queensland and needed a very specific work vehicle with lots of extras. He couldn't even get a vehicle locally for more than 6 months. Our team put together exactly what he needed and sent it o him from Brisbane within 4 weeks.
There are hundreds of more stories like these and our car buying team either made the purchase happen when no one else could or saved the member money and in most cases both.
Next Steps...
FREECall a specialist on 1300 63 7283 or fill in this form with your question.