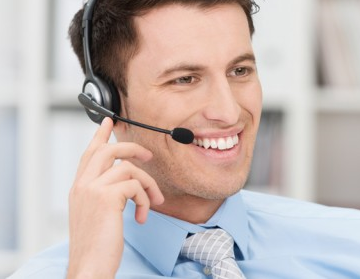 Buying a car can be complex
...and time consuming, so why not get one of our professional buying specialist from SmartCarSales to assist you?
They can answer questions for you about vehicle comparisons or even how to approach the sales process and what to say to a car dealer.
FREECall 1300 63 7283
A professional to guide you
Our SmartCarSales service is free and there is no obligation to use any of our services or products.
We can assist you with the buying and/or financing process and then help you to navigate through the purchase of insurance, registration, servicing and more.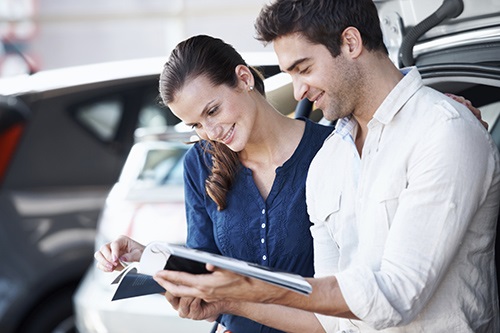 Next Steps...
FREECall a specialist on 1300 63 7283 or fill in this form with your question.