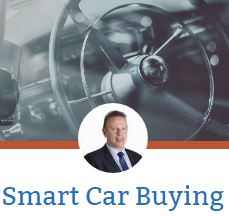 You will get $200 to spend with us on your NEW car just by using this referral
This form is for you to use if you have been referred by one of our previous very happy clients.
Fill in the form and submit and we will contact you within 12 hours.
You can add details of the vehicle you are looking to buy or just wait till we have a conversation with you.
If you prefer to only be contacted by email for some reason just add that in the comment box.
Thank you for your enquiry and we look forward to getting you a great deal.