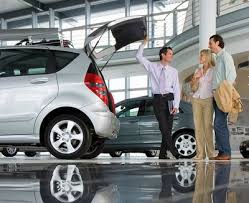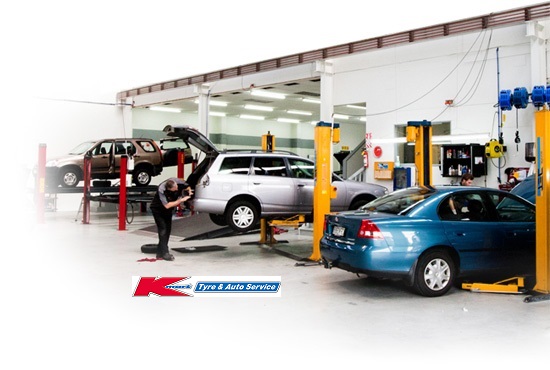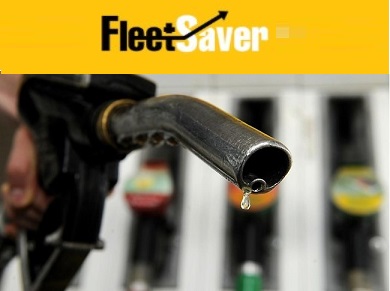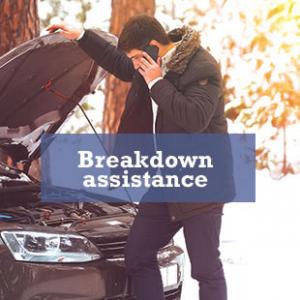 Vehicle Products
Australian Motor Club Services
As a member you have access to finance, vehicle buying services, insurance consultants, products for your vehicles and more.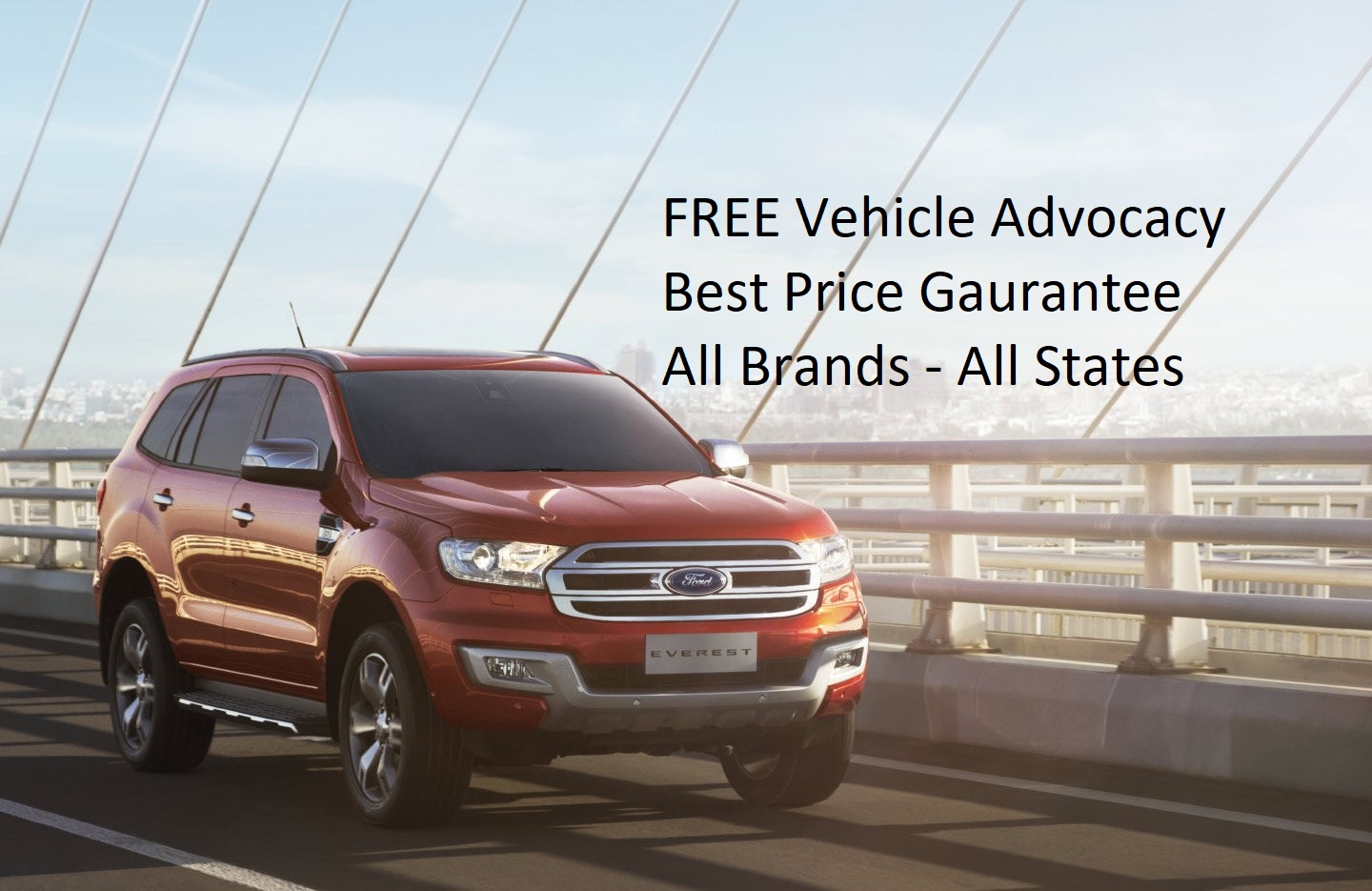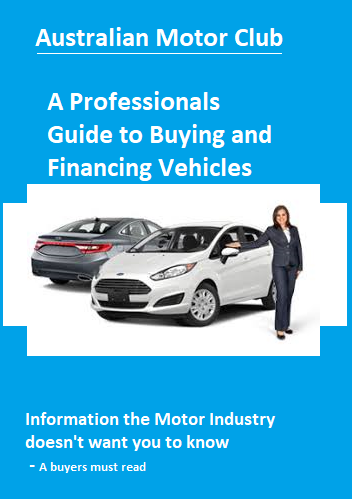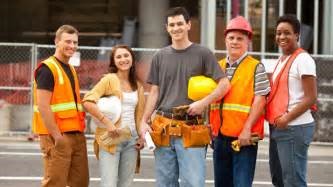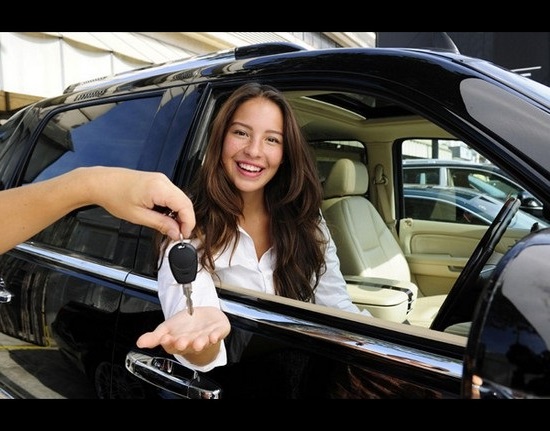 Available NOW
Vehicle Buying
You get the benefit of numbers with your membership and that helps every member to get great prices with their combined buying power.
Our buyers advocate service can assist you right through the buying process and it's all FREE for members so why not use it?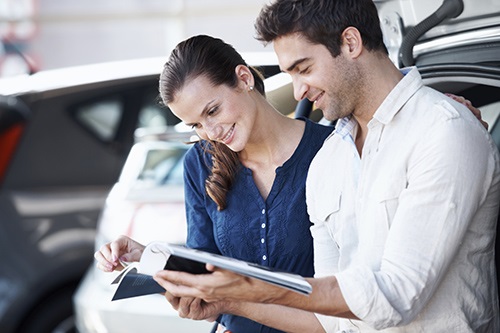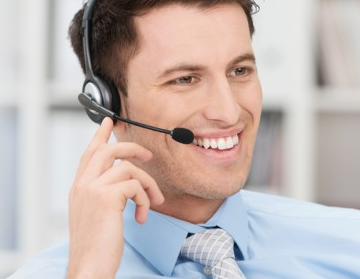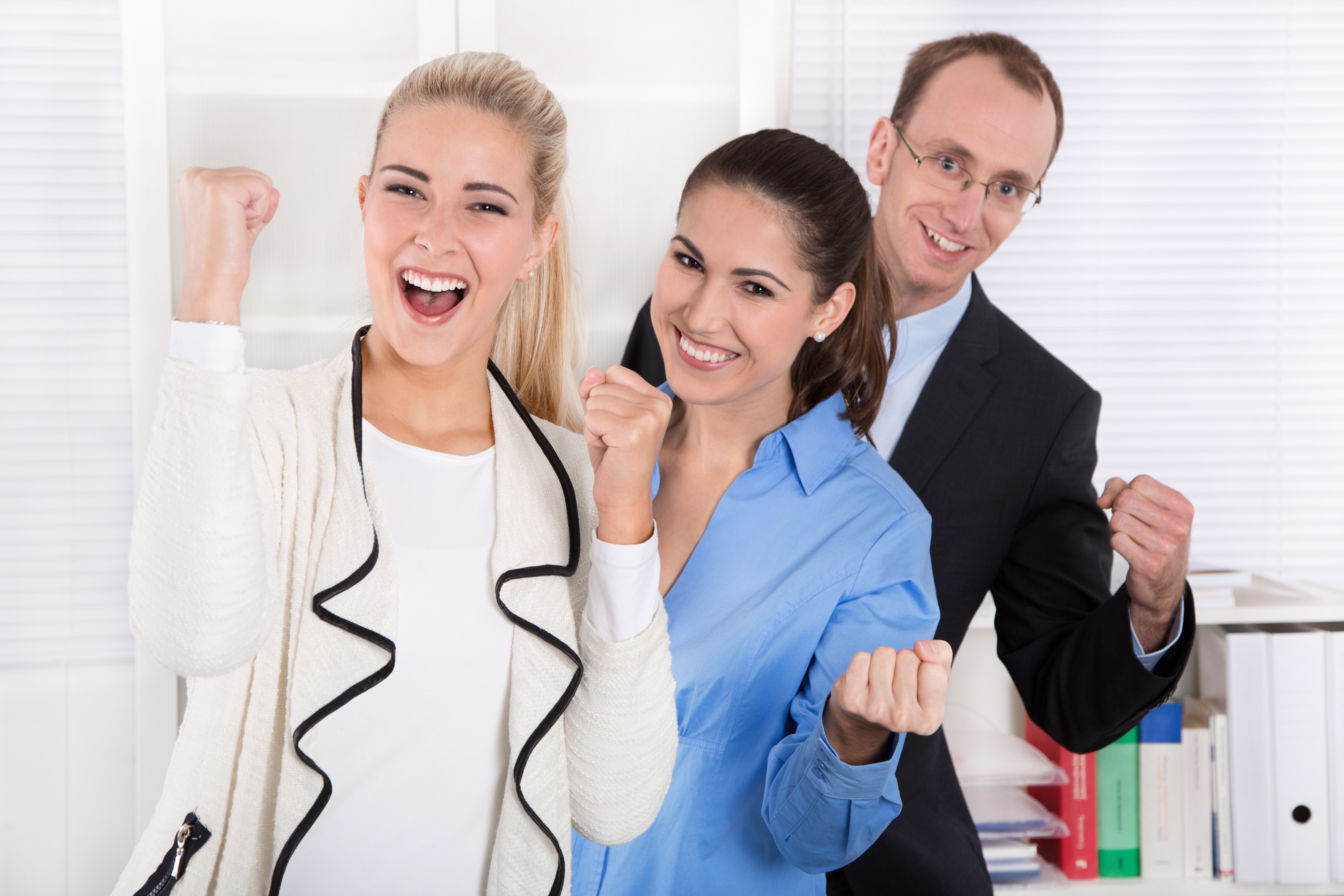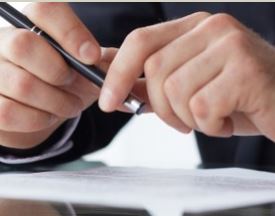 Availble NOW
Vehicle Finance
With relationships like National Fleet Finance, NEXT Asset Finance, and Smart Vehicle Leasing our members get access to the best financial advice, best rates and the benefit of new simplifying technology both online and offline.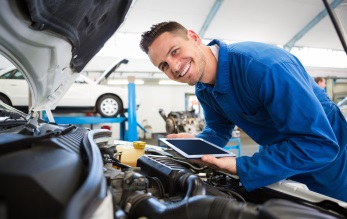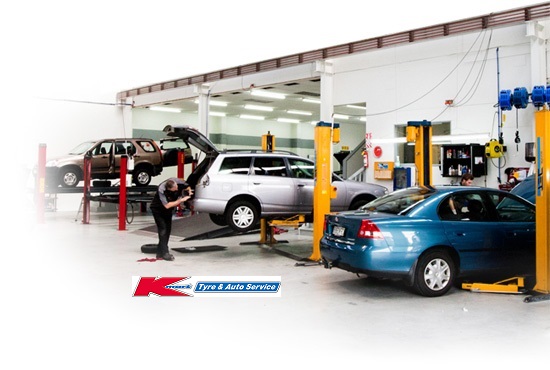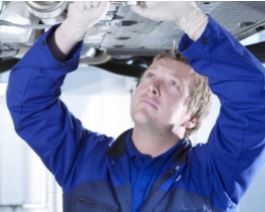 Coming Jan 2020
Vehicle Service
With Australian Motor Clubs relationship with Kmart Tyre and Auto Service(now called My Car), we get discounts on servicing for our members and other benefits.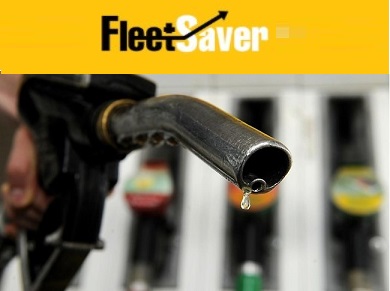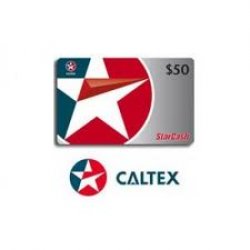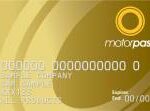 Coming Jan 2020
Fuel Cards
As a member, you will be able to apply for either a United Fuel Card, a Caltex Star card or a Motorpass fuel card. We will have a card for business users and private users.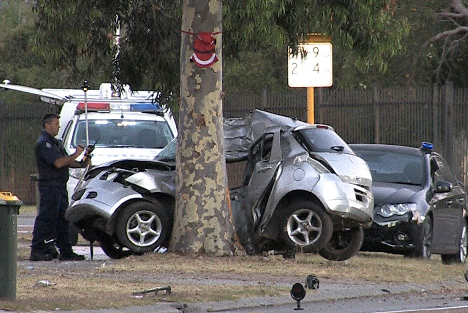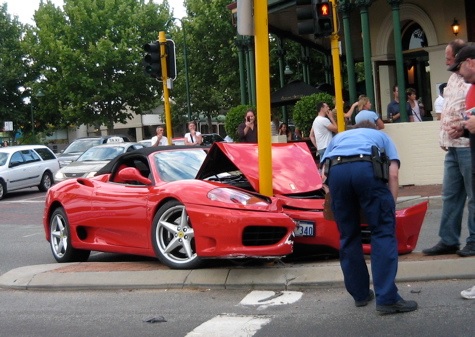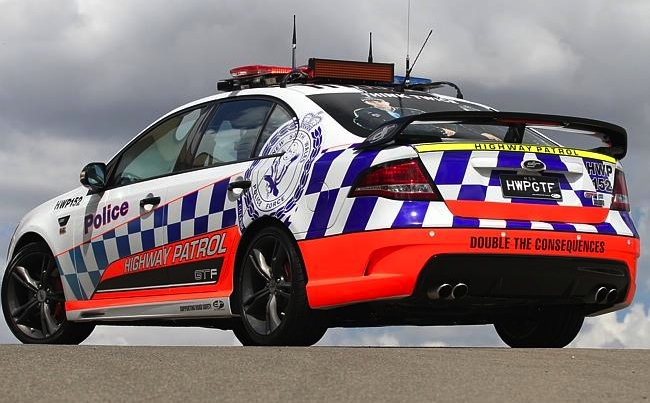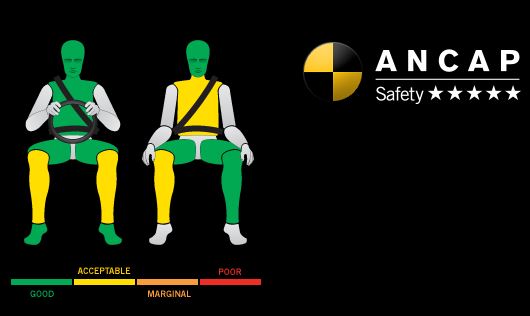 Coming Jan 2020
Vehicle Insurance
As a member, you will be able to get a quote for insurance and sign up and pay online for immediate cover.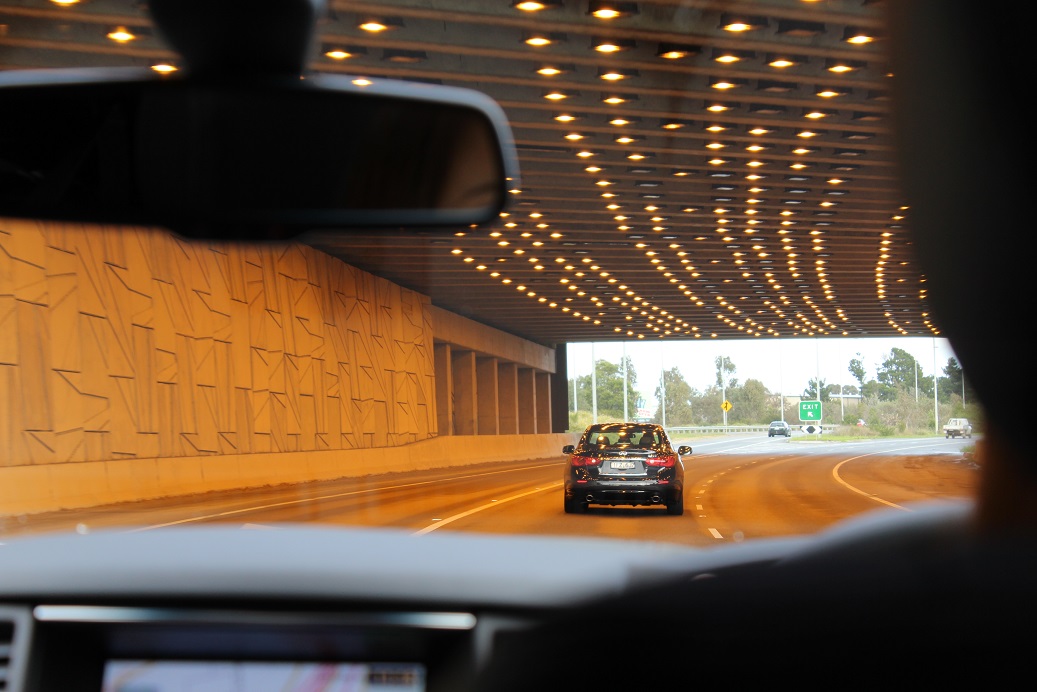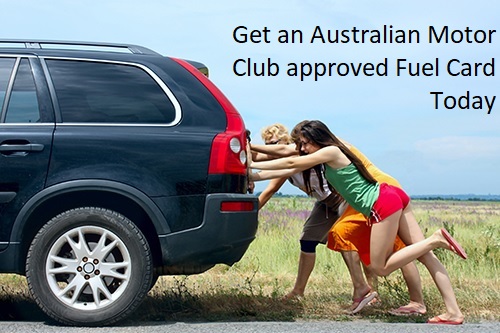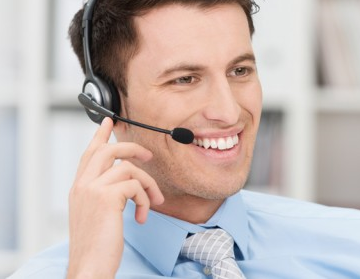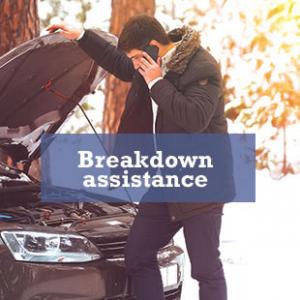 Coming Jan 2020
National Road Side Cover
As a member, you will be able to get a membership level that gives you National road-side emergency breakdown assistance cover. With some of our other products, this will come as a FREE additional offer.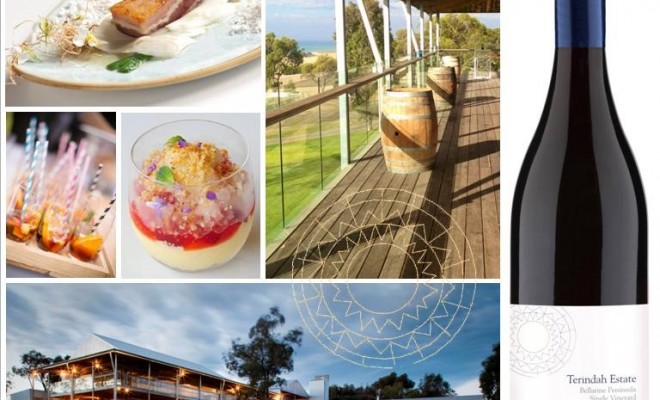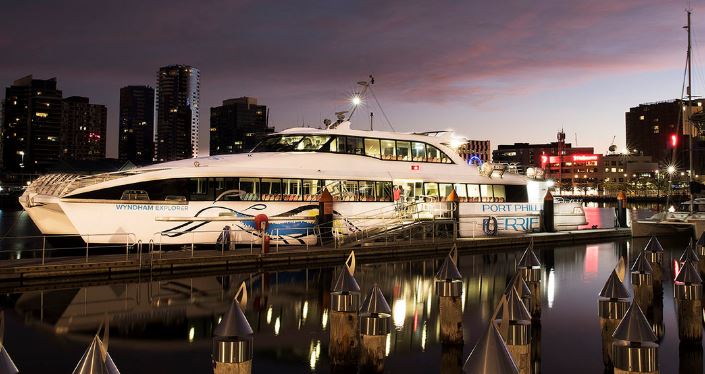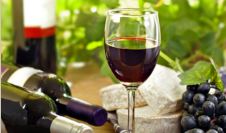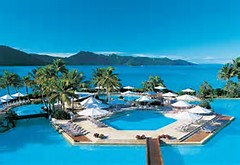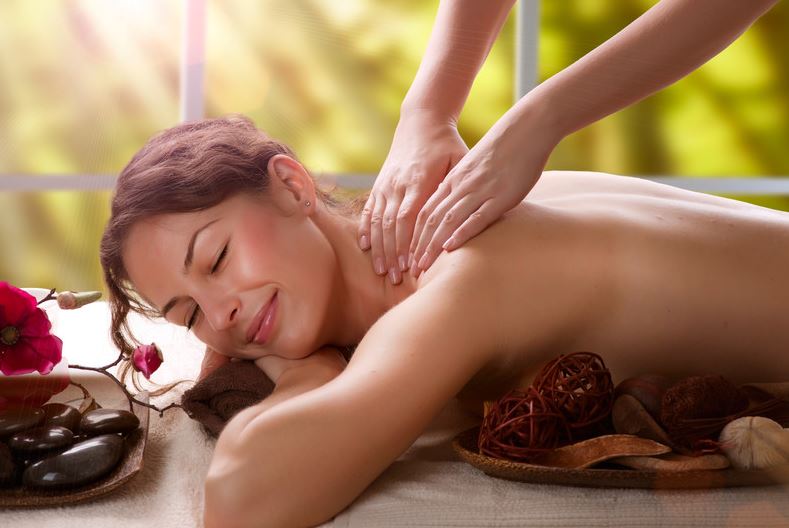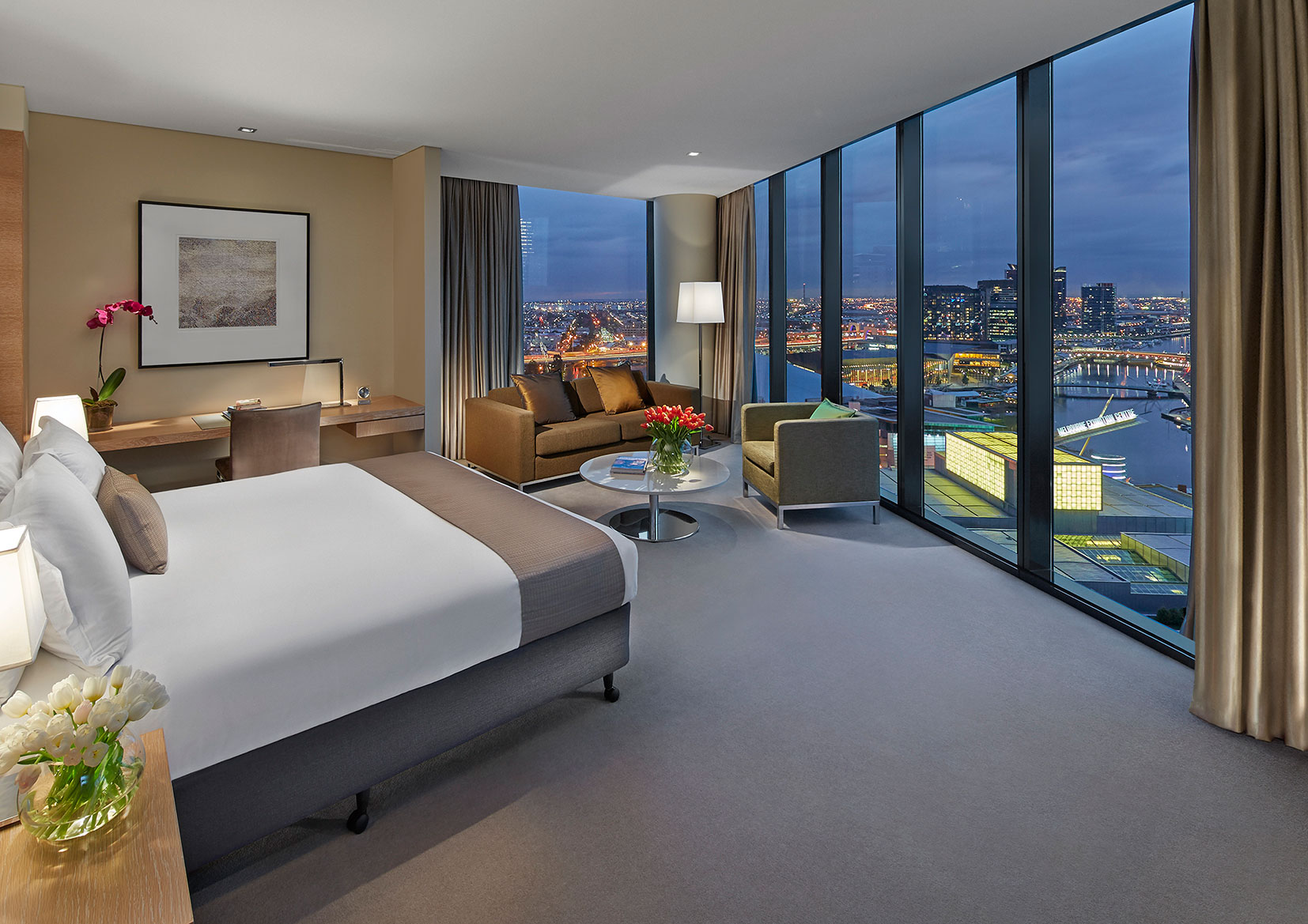 Other Benefits
Our Supporters
We continually add to  the benefits our members can access just because they belong. We will be adding restaurants, beauty services, house products, travel products, wine and more.