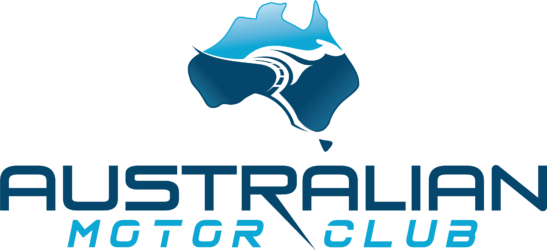 This is the Australian Motor Club 'Dealership Locator' provided for your our members FREE to assist in locating a brand and dealer convenient to you.
Not every dealership in Australia is in our system but there is over one thousand and each dealership listed comes as highly recommended by our Platinum Dealership evaluation team.
Dealership Search and VIP Test Drive Bookings
The Australian Motor Club list over 1,500 dealerships all around Australia in just about every brand.
This dealership locator app is FREE to use and will help you find a dealership convenient to you.
By booking a VIP Test drive on our Platinum Advantage Online App you get:
Special treatment at the dealership such as refreshments and senior executive care
No sales pressure
Fleet evaluation on your vehicle price