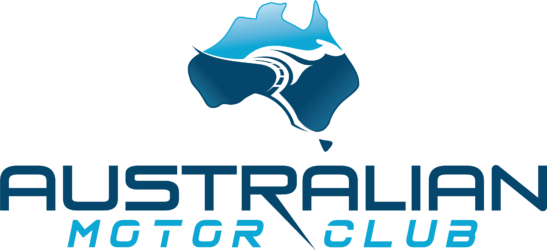 In this section we offer what we hope will be for you some interesting articles about car buying, financing, and in general anything about owning, using, caring or getting a car.
We hope you find something of interest and we will keep adding articles and blogs constantly.
Want to be on the blog list...
If you enjoyed these articles and want to be notified when a new article is out, register for our blog list...