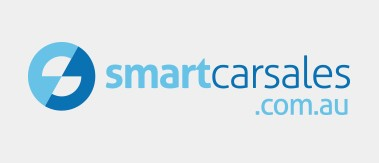 To save you all the hassle of calling or visiting multiple car dealers you can instead use our Quick Vehicle Quote Request System.
With one form filled in and submitted, our system will send your quote request to multiple dealerships (as many as 30 in some brands) in the state that you are buying the vehicle.
We will then sort the quotes and provide you with the best price and availability.