Australian Motor Club Salary Packaging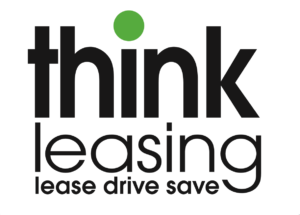 If you are fulltime employee you most likely qualify for Salary Packaging.
Australian Motor Club can assist employees and employers to set up their salary packaging.
We have a FREE e-Booklet that will assit you to understand how Salary Packaging is a benefit to both Employees and Employers.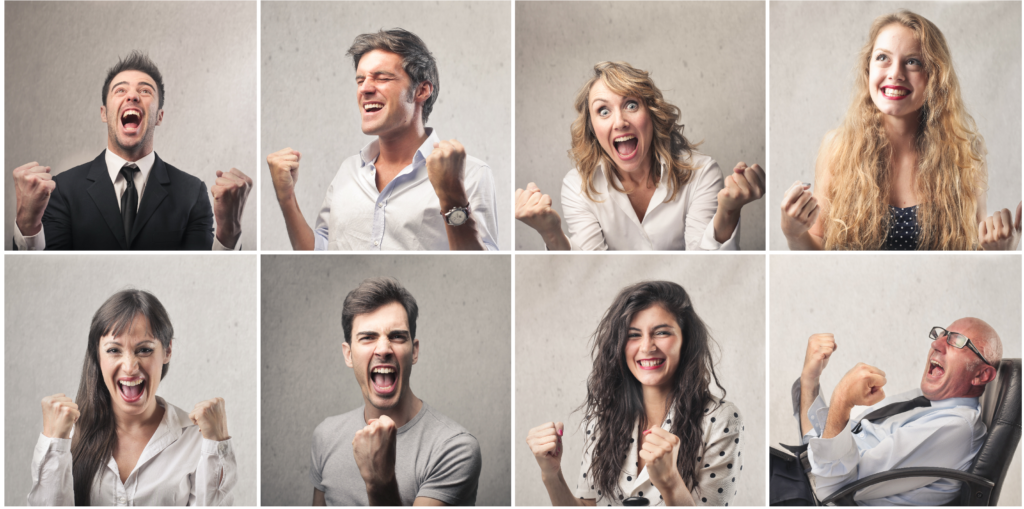 Get your FREE e-Book on Salary Packaging
Salary Packaging is available to every employee paying tax through their employer and allows you to recover some of the finance and running costs of your motor vehicle.
It is really simple to set up for you and your employer and you won't believe the savings.
To get started you have 3 OPTIONS
Have an online or on the phone session with one of our AMC Salary Packaging consultants for about five minutes and you will know almost straight away if salary packaging suits you.
Go to one of our Think Leasing dealers and have a face-to-face.
Use our online 'Our Credit Team' (OCT) and do it in your own time wherever you are.

Ready to find out more?
Book a Call
Call us now on 1300 637 283 Option 1 and ask for a Salary Packaging consultant or fill in this form and we will contact you.
Ready to get going?
Visit a Dealer
Find a Think Leasing Dealer near you
Ready to Start NOW?
Get Started NOW
Go now to our online OCT System and get started