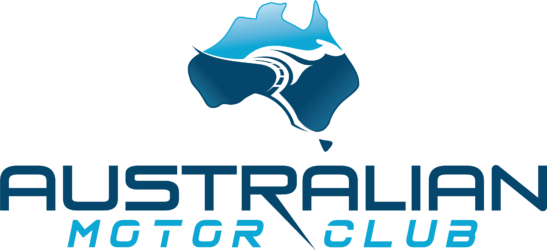 Who are we?
The Australian Motor Club is a business like RACV, RACQ or NRMA with our difference being that we are owned and operated privately by a group of industry professionals.
We also put motoring on the top of the list as our primary and sole function, unlike the other clubs.
We work to join individuals together as a group and to bring groups of members like your clubs, associations, and organisations together to win benefits by sheer numbers.
Why would you choose us?
We have created the Australian Motor Club to change the way you as a member of a motor club get benefits. As an example, we will be introducing 'On Road Assistance' (ORA). ORA will protect the driver no matter what vehicle they are driving (conditions apply of course). Logical isn't it! We will protect you the driver and not only the car.
We also provide you with multiple alternatives to assist you through your motoring life. Like assistance buying a car, discounts when servicing your car, advice when selling and financing a car.
You get the benefits because you belong to our club, and so can your association or organisation. That's logical too!
How do you join us?
As an individual, we give you 6 months FREE introductory membership. That's plenty of time to use our services and see how it helps to save you money.
Joining and getting the benefit is really quite simple. Just register online.
If you join as a member of a club, association or organisation, you are probably reading this because your membership organisation sent you in this direction. They will have signed an agreement with Australian Motor Club or one of our affiliates to provide this service to their members.
Now to get the benefits we have offered your association, all you have to do is register online and it will always be FREE (because of your association membership).
We will not share your private information with other businesses or organisations but it will allow our consultants, or online systems to verify your organisational membership and get you the best result.
We do not send you a barrage of emails, just one newsletter each month (which you can opt-out of) and an option to use our Applications.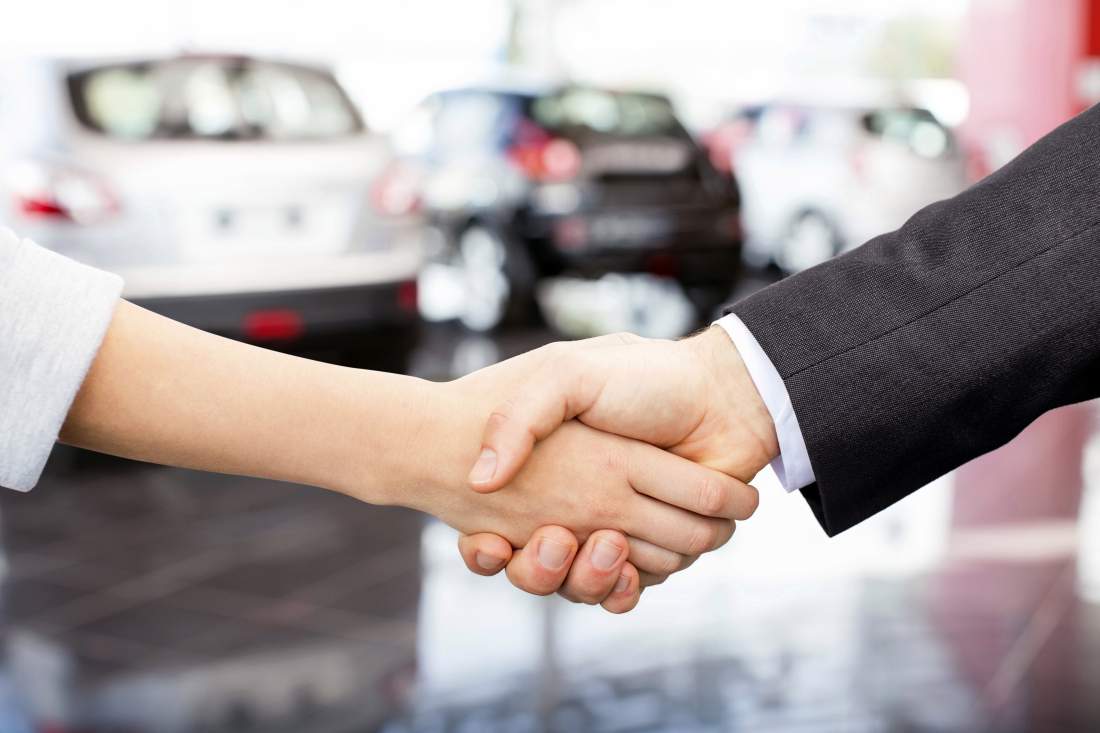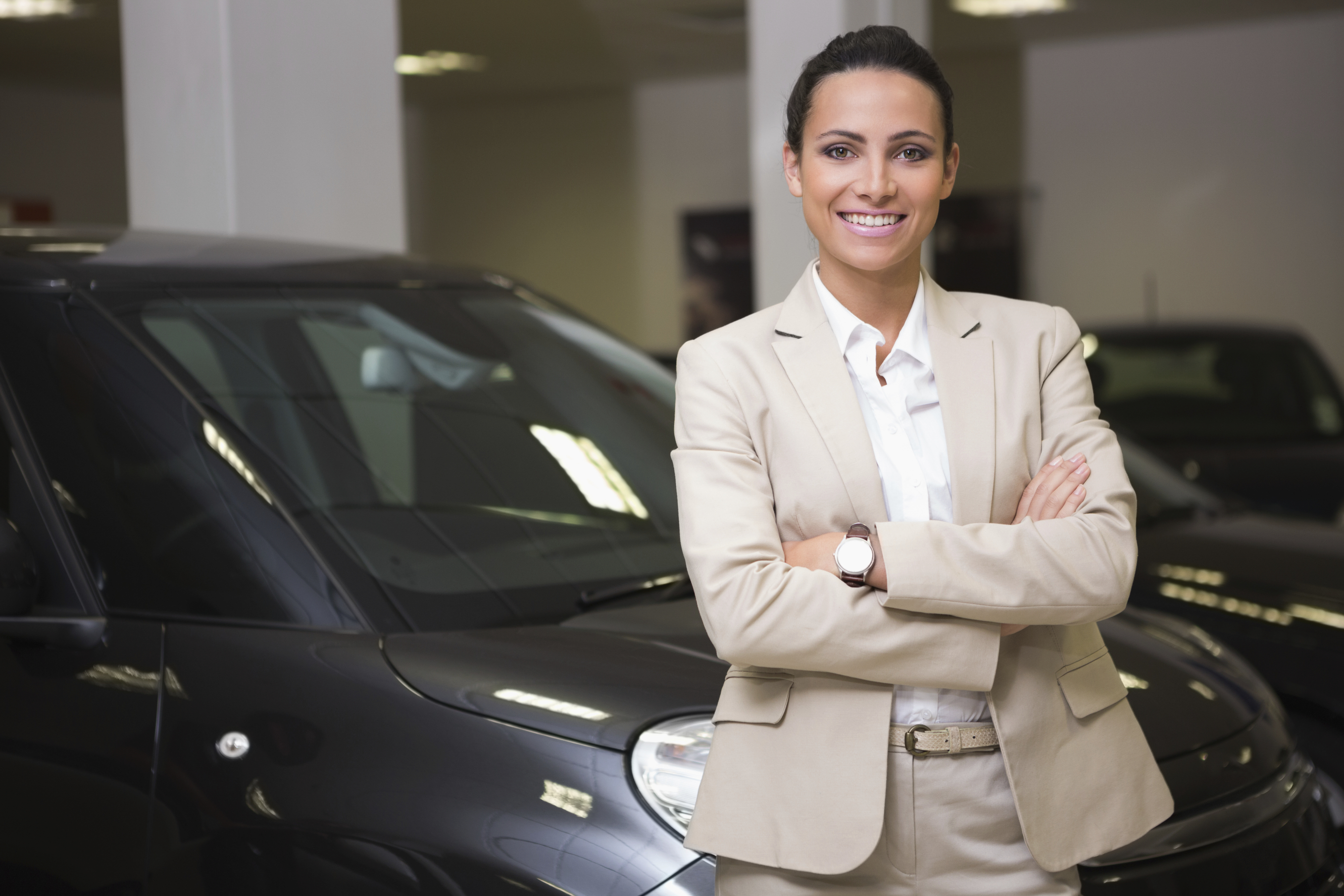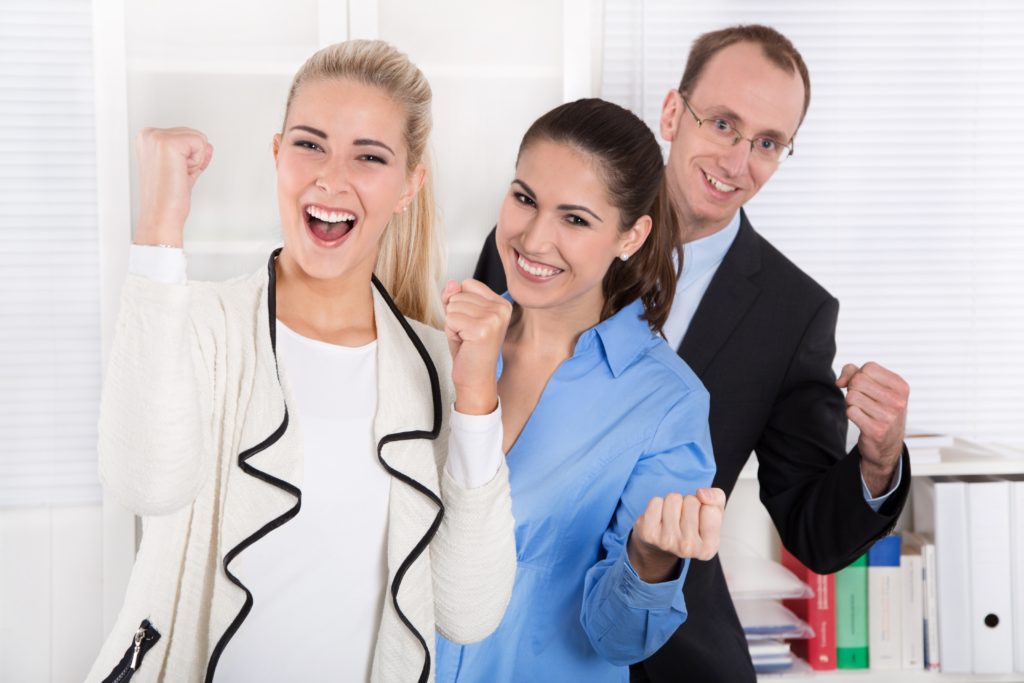 Our Approach
Our simple approach is to get you benefits because you are part of a group. Our service must be quick, professional and beneficial to you. We want you to be a frequent user and have your fellow members recommended to use our services.
Our success is in our performance.
Our Story
Our business has been created by a group of vehicle industry professionals who saw a need and knew that the motor industry needed to change.
We listened to customers, we watched trends, we studied other industry models and we learnt from current industry failings.
We will listen to you and we will respond, that is the nature of our business and that will be the determination of our future.
Question or Comment...
Any questions or comments we love to hear from you even before you join.