Australian Motor Club Finance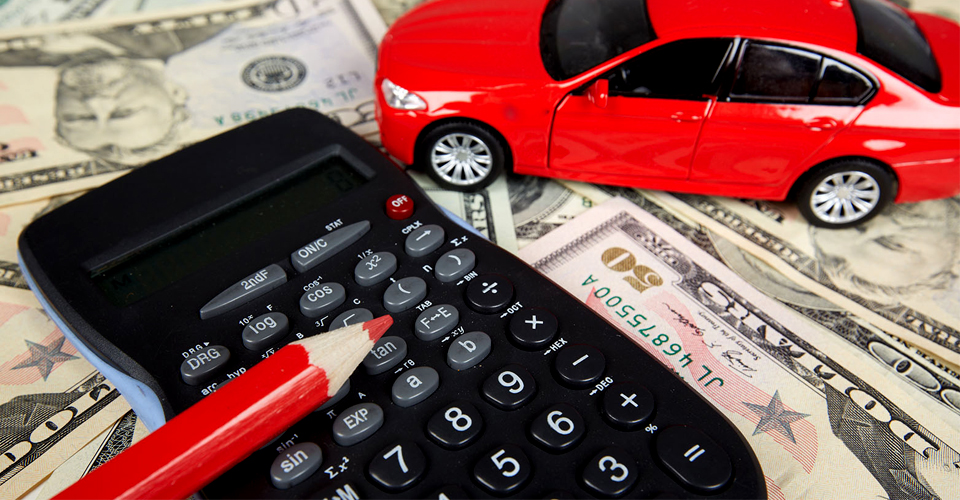 Selecting the correct commercial finance for your business can be more than just an interest rate. It will be very much about the tax advantage and the convenience and cost to your business.
Tax Effective
You want a finance product that will give your business ownership, claimable GST, low documentation application and flexibility in the size of the repayments
Cost to Business
There are different products that can be included in your commercial finance product that package the monthly bills to repayments. Add fuel, servicing, insurance etc. to the monthly finance payment and get an invoice each month that can be used for your bookkeeping and/or all accounting methods.
Get a quote from our business finance experts and let them tailor the right solution for your business whether it is one vehicle or one thousand.
A business lending specialist is on top of your tax and business expectations and much more than a private lender or bank.
Our Credit Team
We offer an internal credit product called Our Credit Team and it allows you to set up an account, get quotes and complete all your finance online in your own time.
There are lots of benefits from Our Credit Team like access to over 30 lenders and if you want, you can live chat with one of our team to assist or answer any questions.
It is the latest in online finance technology and can give you access from anywhere you are on your phone or computer.
Our Credit Team Online
Setup your own ONLINE account now with Our Credit Team and get quotes, apply or chat with one of our team.