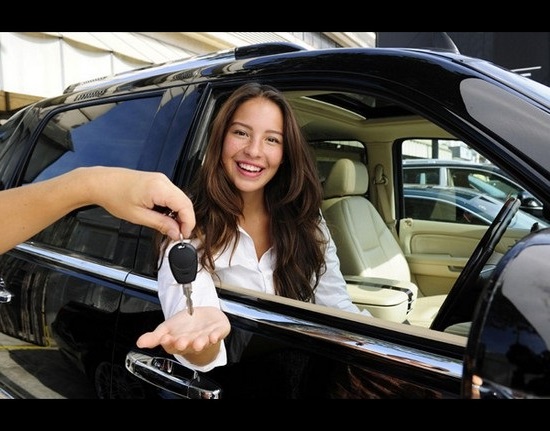 If you are a private buyer but would like to break your vehicle purchase down into monthly payments then a Personal or Private finance product is what you are looking for.
You can finance your vehicle in part or in full.
Interest rates are of course important so the first thing is to understand how a lender sets the interest rate.
The interest rate is set primarily by the risk factor the lender must be prepared to accept. That is why if you are buying or own property, have some lending record that is satisfactory and have no previous defaults you are likely to get the best rate on offer. This rate is called a base rate and is the lowest on offer.
When you are assessing your best options for finance it is best to compare the repayments and not the base interest rate becuase the addition of fees and other penalties can be added to the base rate.
Our Finance Team
We use and recommend one of the best licensed lending agents in Australia for our finance. They are the team behind many branded Finance products like Think Leasing, NEXT Finance and National Fleet Finance and they will assess your situation and provide you with repayments that will be a true and accurate, tailored to suit your personal situation.
CONTACT
Contact one of our team members either by dialling our FREECALL Hotline on 1300 63 7283 or sending us an email to finance@australianmotorclub.com.au
Or APPLY NOW!
Fill in a quick application..