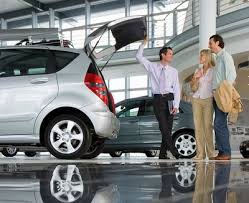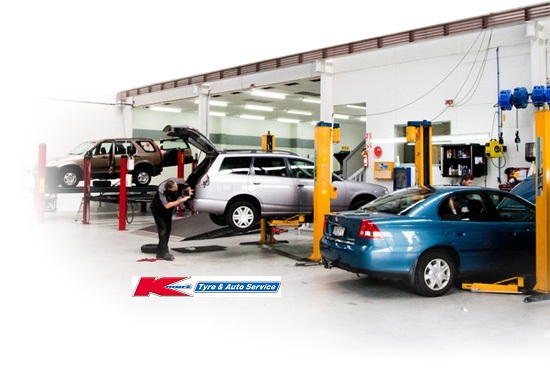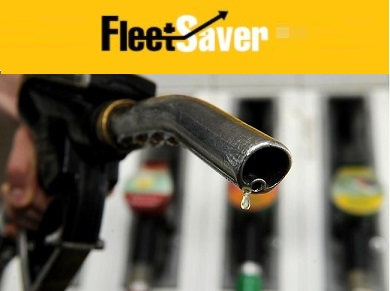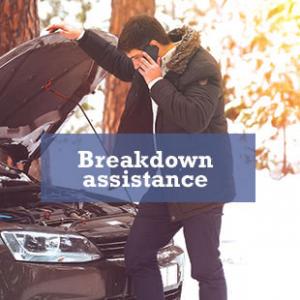 Vehicle Products
National Motor Club Services
As a member you have access to finance, vehicle buying services, insurance consultants, products for your vehicles and more.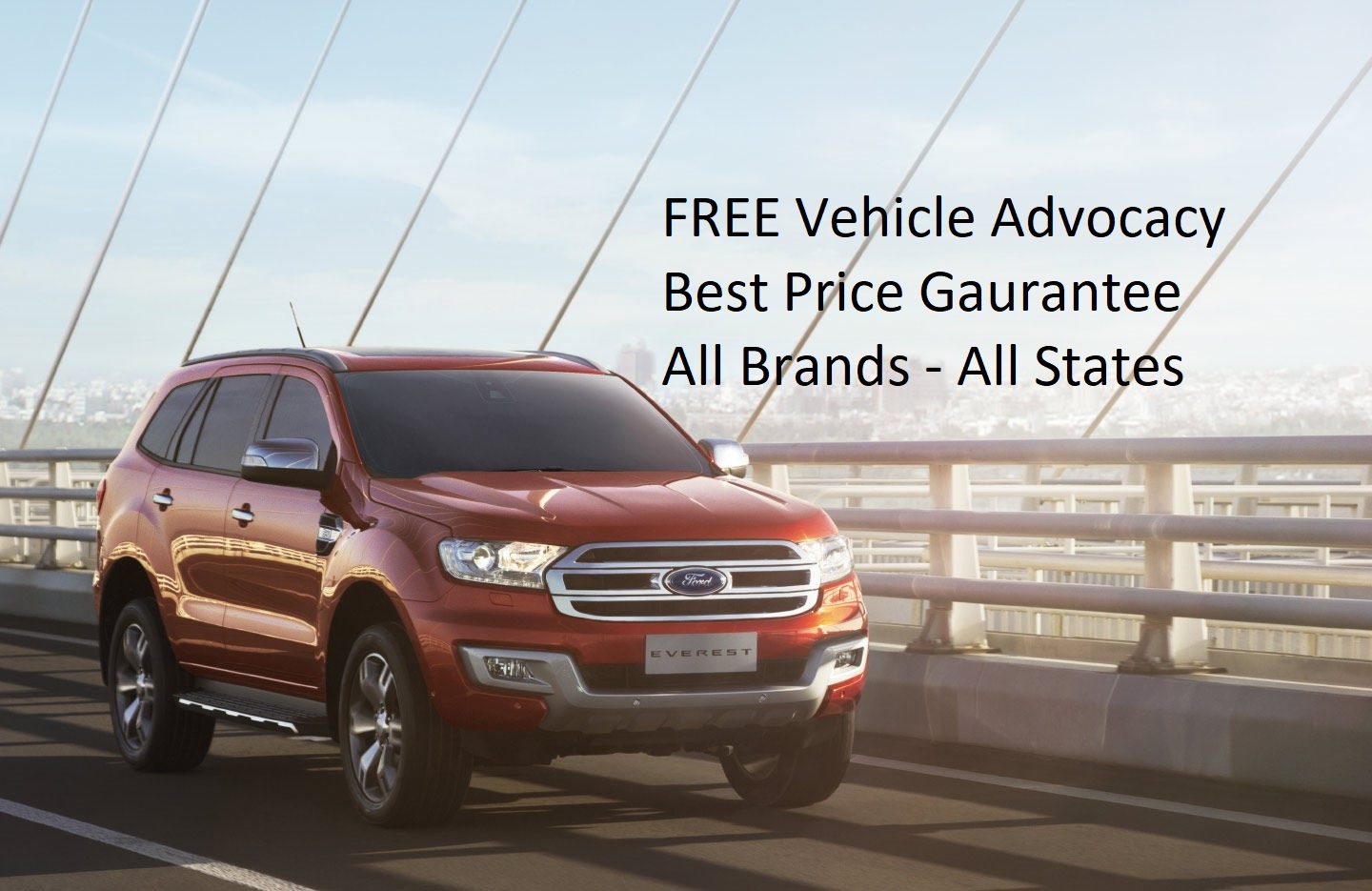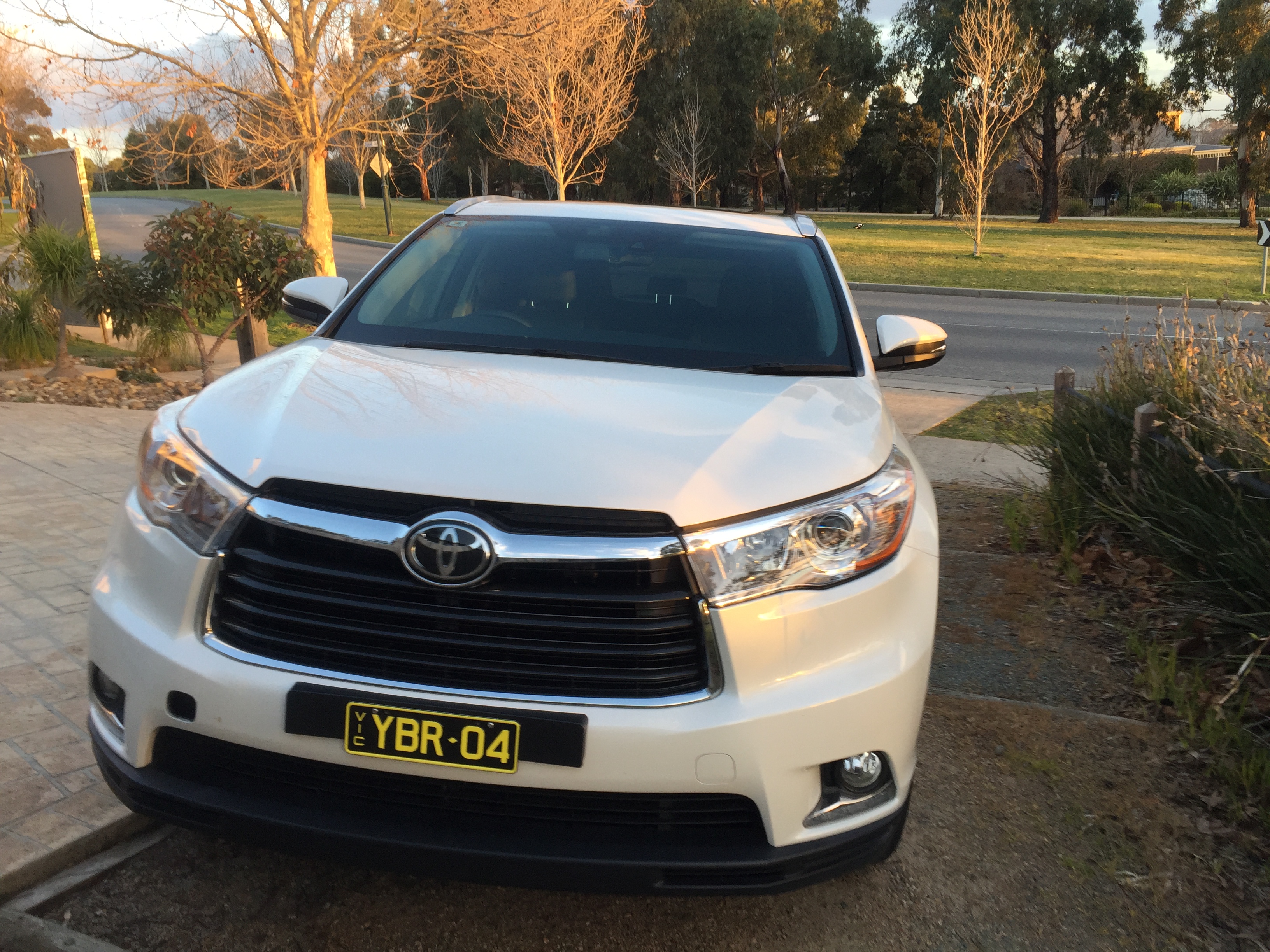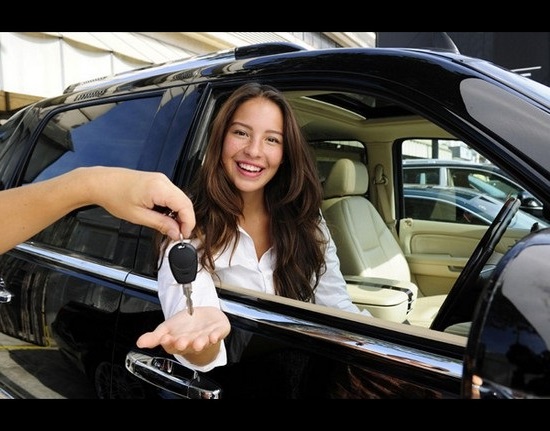 Vehicle Products
Vehicle Buying
You get the benefit of numbers with your membership and that helps every member to get great prices with their combined buying power.
Our buyers advocate service can assist you right through the buying process and it's all FREE for members so why not use it?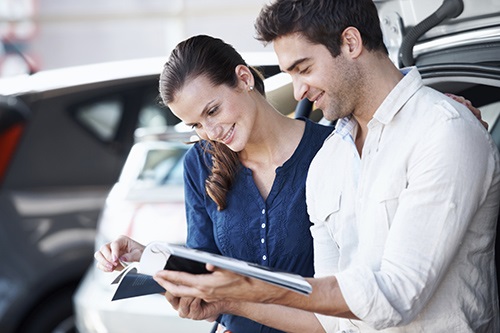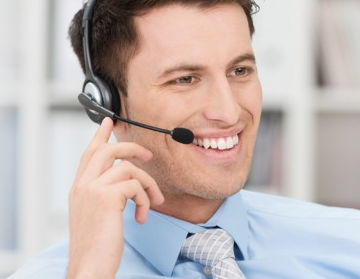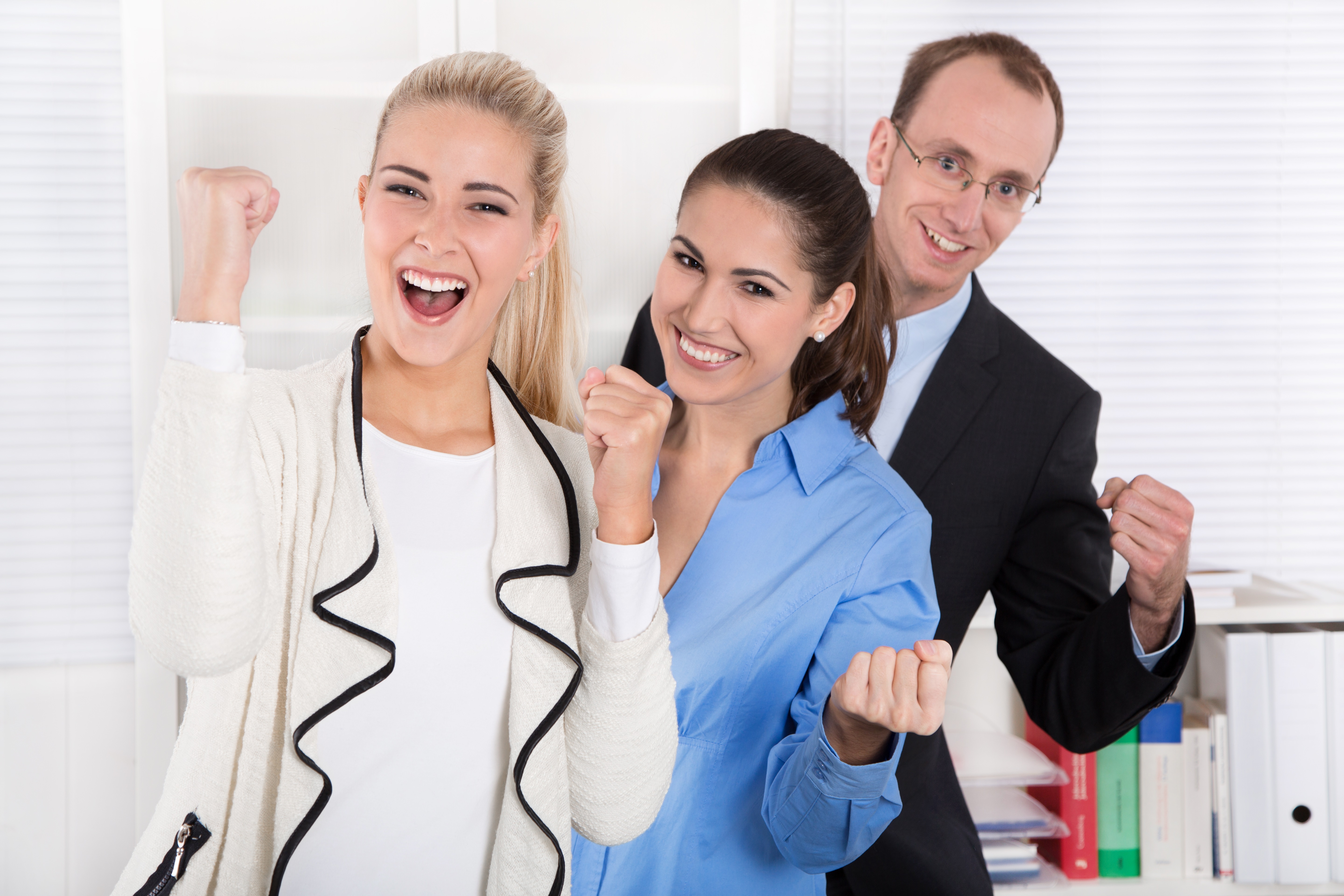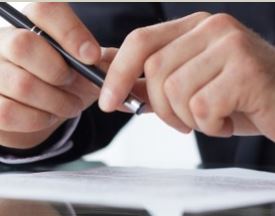 Vehicle Products
Vehicle Finance
With relationships like National Fleet Finance, Smart Auto Finance, and Smart Vehicle Leasing our members get access to the best financial advice, best rates and the benefit of new simplifying technology both online and offline.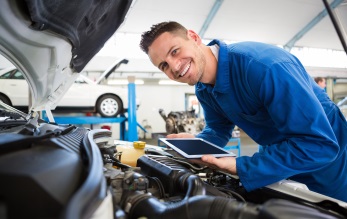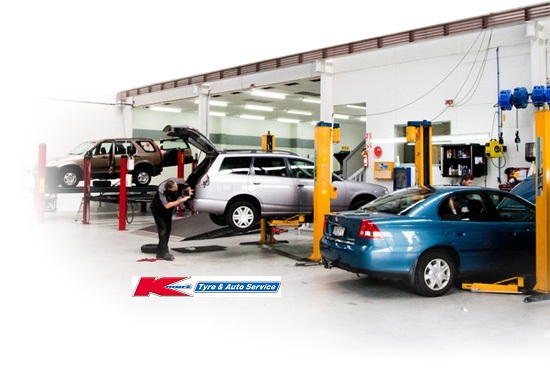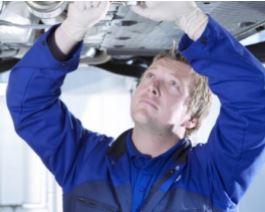 Vehicle Products
Vehicle Service
With Australian Motor Clubs relationship with Kmart Tyre and Auto Service, we get discounts on servicing for our members and other benefits.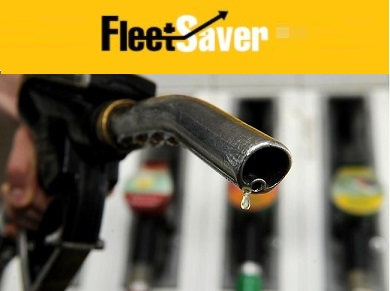 Vehicle Products
Fuel Cards
As a member, you can apply for either a United Fuel Card or a Motorpass fuel card. Both we highly recommend and will assist you to set up and manage your fuel consumption.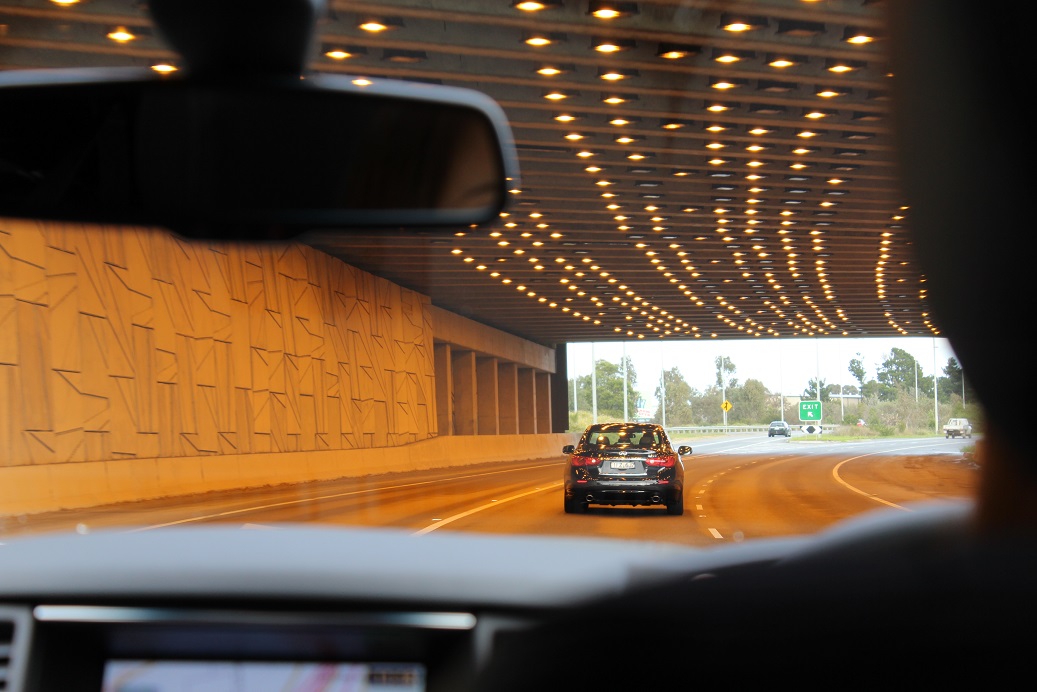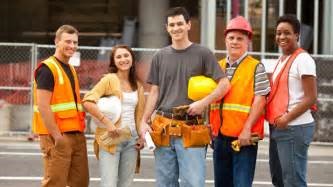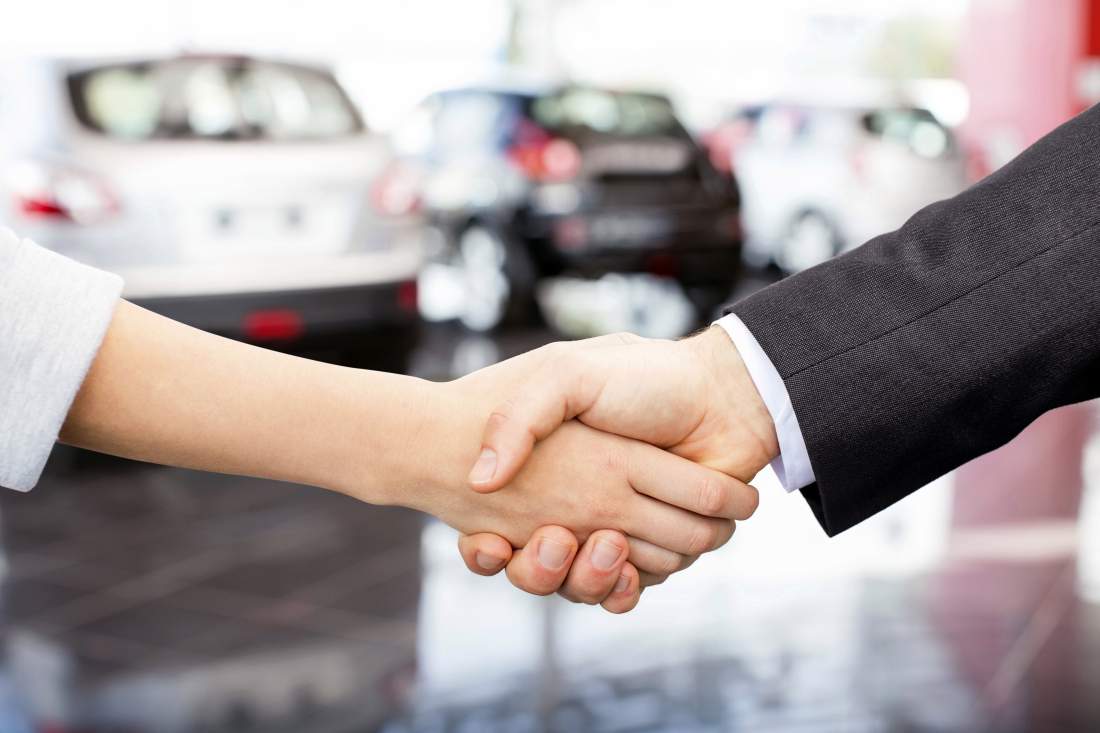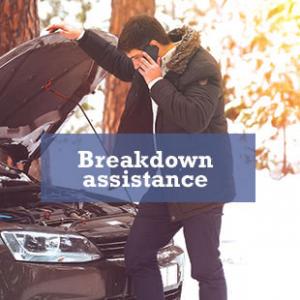 Vehicle Products
Vehicle Insurance
As a member, you can get a quote for insurance or use our links to recommended insurers for online insurance purchasing.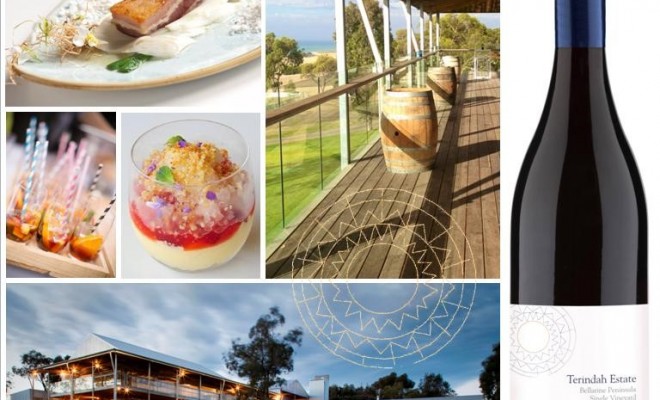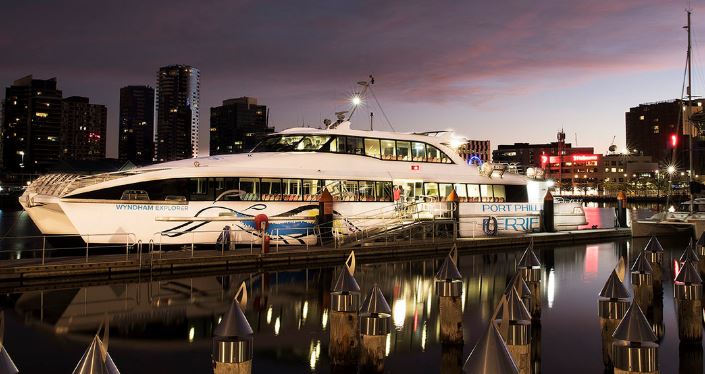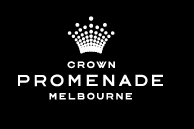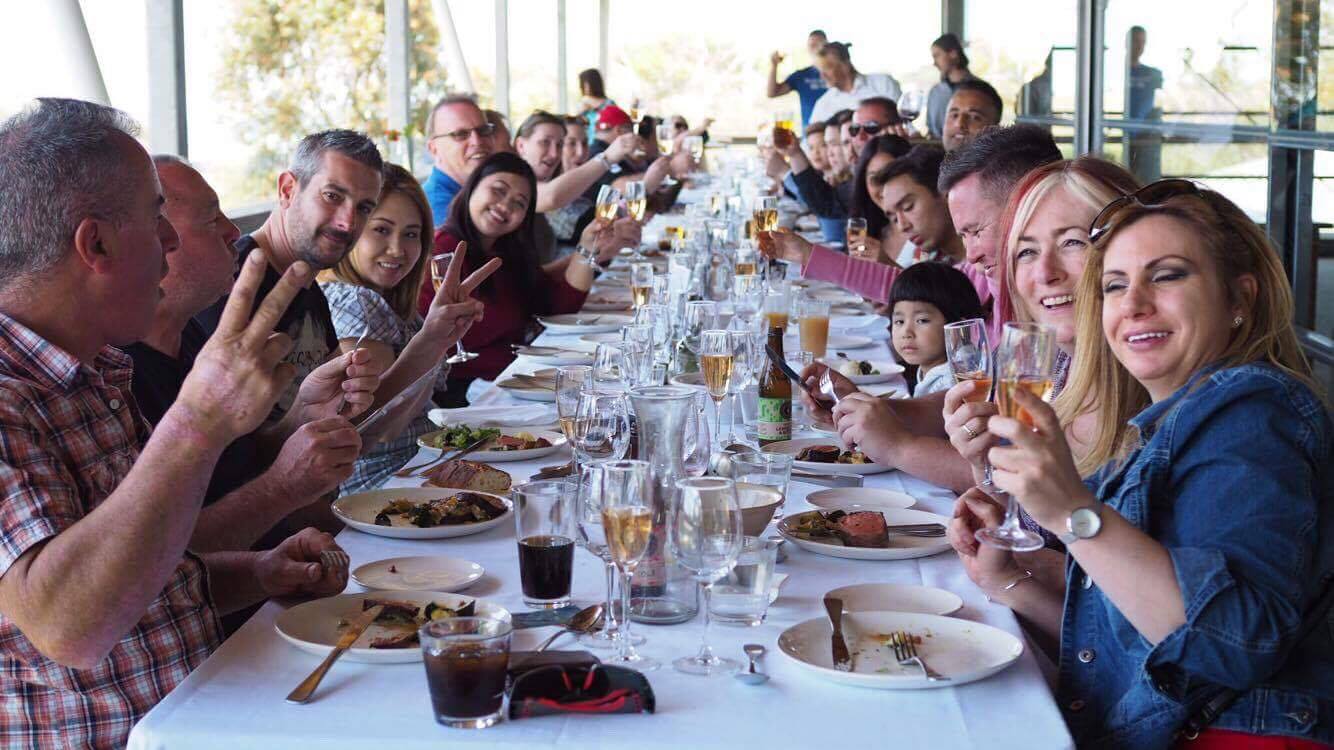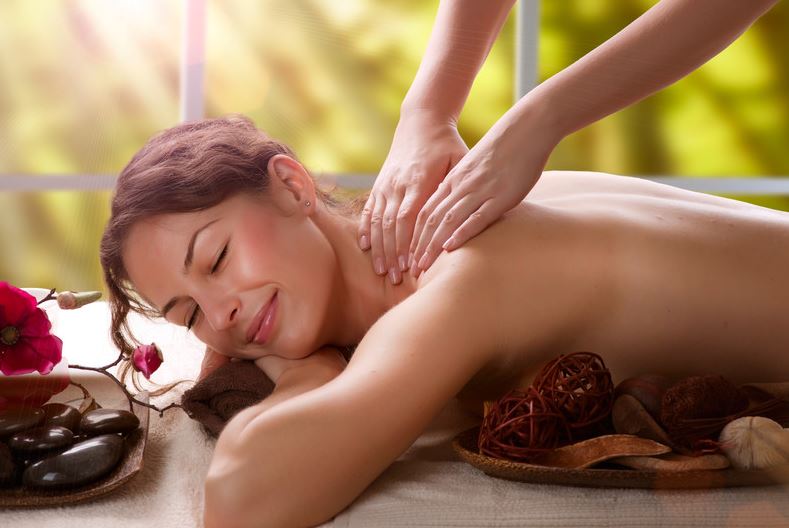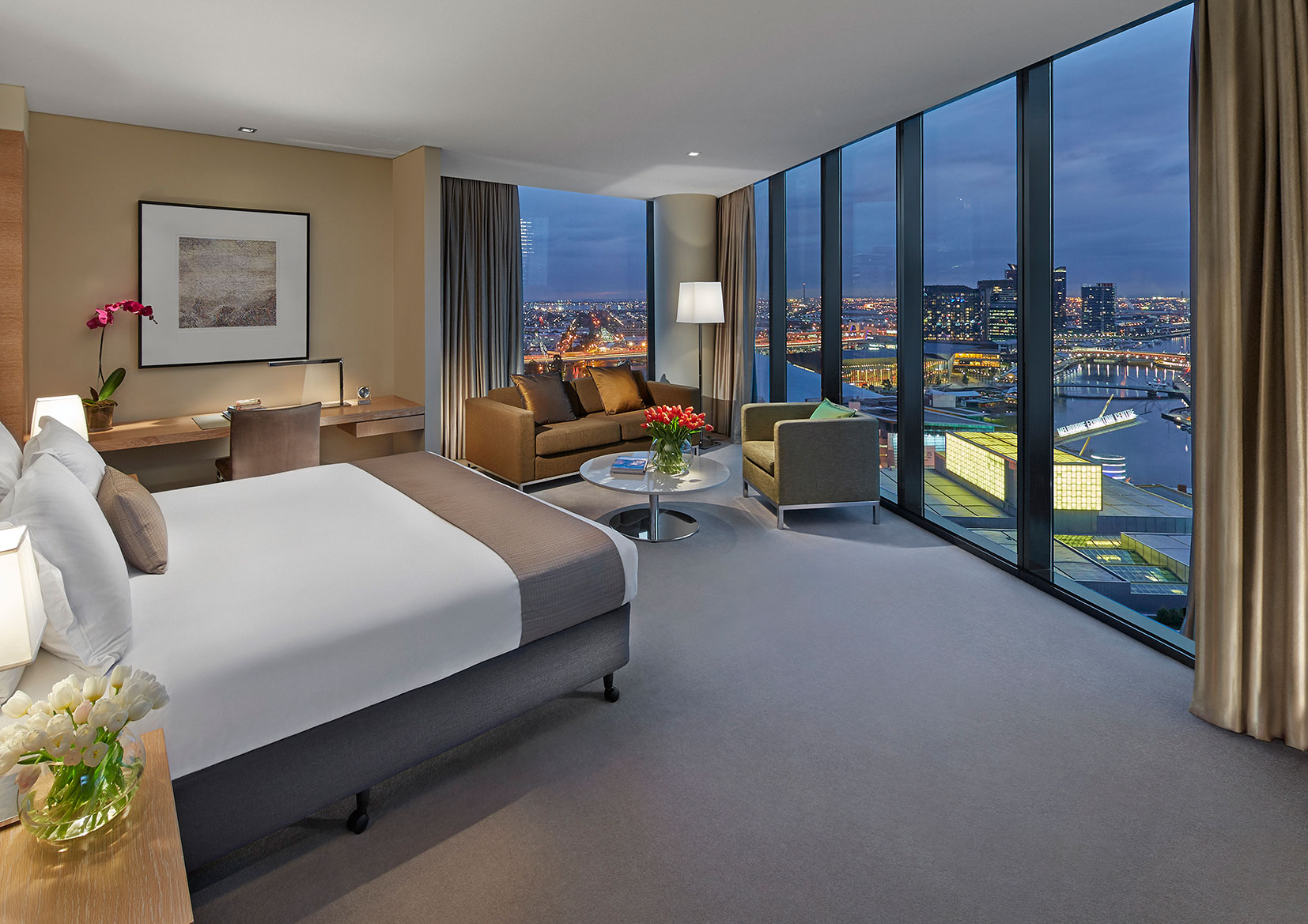 Other Benefits
Our Supporters
We continually add to  the benefits our members can access just because they belong. We will be adding restaurants, beauty services, house products, travel products, wine and more.